Caught up on Drawlloween!
I got really behind on coloring my Drawlloween illustrations, but today I binge colored them all!
Click the Images to scroll through each week's collection.
Click here to view the Tumblr that features my work and the work of my friends, Pieter Wessels, Carlton Tomlin, Nih Llian, and Josh Godin.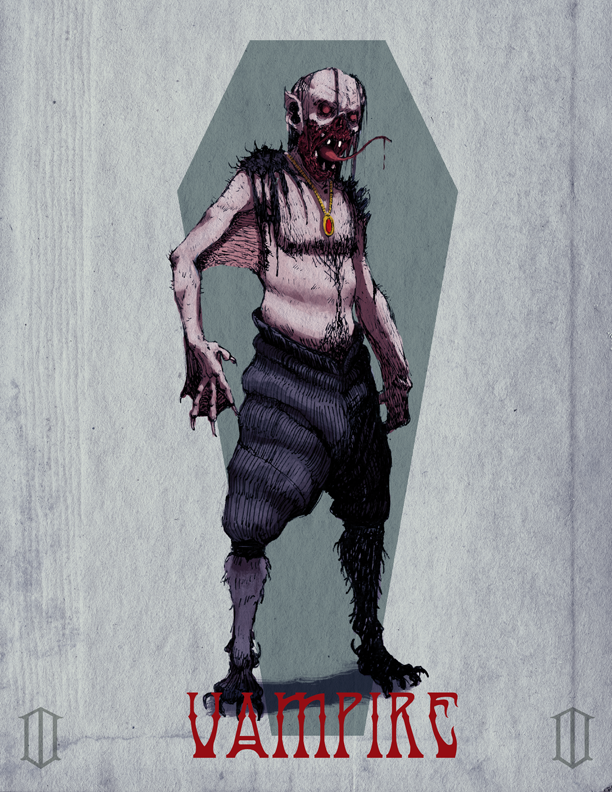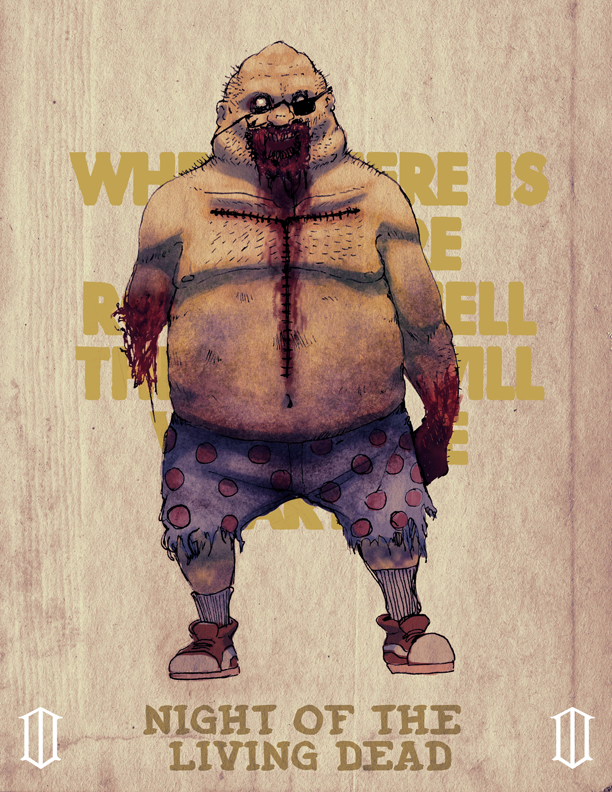 The last few including today's "Timothy Burton":